The Warren Restaurant
At The Warren Restaurant in Tunbridge Wells, we are dedicated to providing the finest dining experience in Kent & Sussex. Our restaurant is an extension of the Crowborough Warren Estate, which provides us with an abundant supply of local and natural produce. We pride ourselves on using the freshest ingredients, including nettles, wild garlic, wild mushrooms, and various berries, as well as seasonal game such as venison from fallow deer, rabbit, pheasant, and chicken, goose, and duck eggs. Our kitchen predominantly cooks British cuisine, but we also like to experiment with flavours from other cultures to create innovative and exciting dishes. For instance, our menu may feature unique options like nettle gnocchi or poached oyster with wild boar chorizo. At The Warren, we believe that food should be both delicious and sustainable, and our commitment to provenance reflects this ethos. Join us for an unforgettable dining experience in a top location that celebrates the best of Kent's culinary heritage.

Our goal was to create a restaurant that was both fun and distinctive, and one that would showcase the exceptional produce of our Crowborough Estate. When we discovered that the site of the renowned Signor Franco's was available, with its iconic arched windows and orangery, as well as a magnificent terrace overlooking the Spa town, we knew we had found the perfect location.
Yours Sincerely
Martin, Magdalena & Andras
This month the Local Lifestyle Magazine team visited The Warren, to find out how we have been preparing for opening and delivering meals to a local community larder.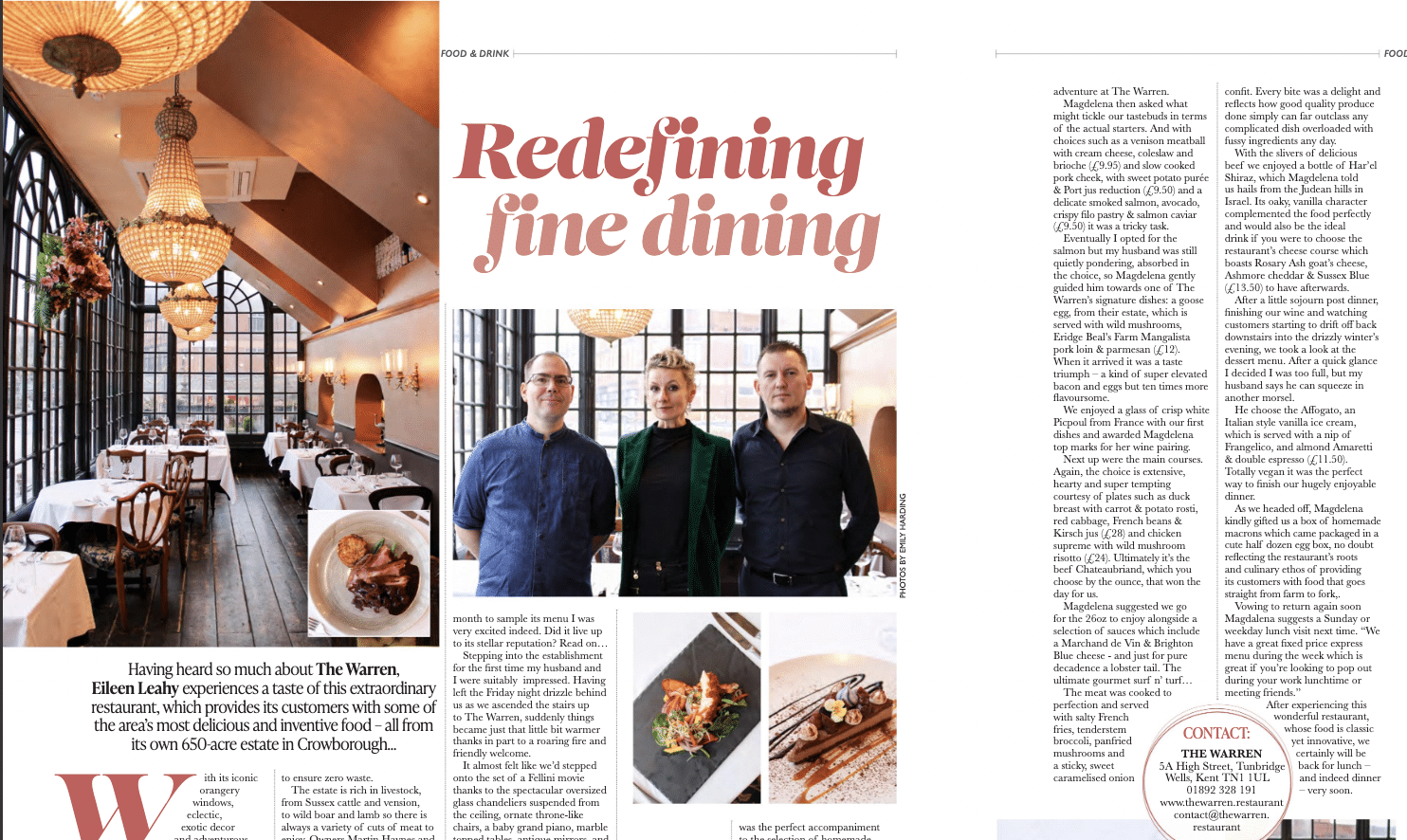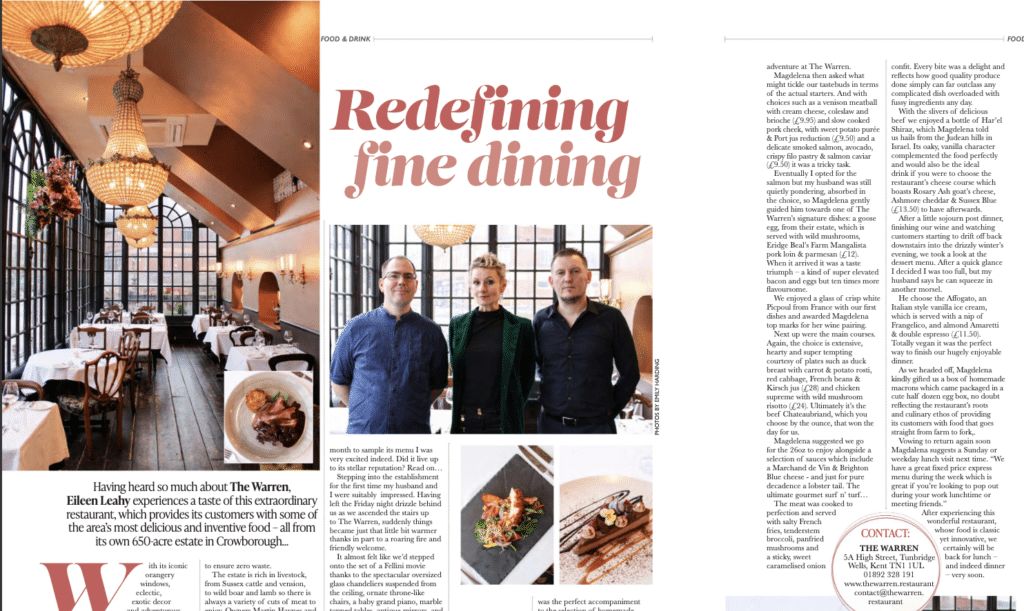 Produce is at the heart of everything, the estate recently erected a polytunnel, to begin providing fruit, herbs, and vegetables in the coming seasons, along with heirloom, antique, and nostalgia varieties of crops . Wild ingredients such as nettles, dandelions, hogweed, wood sorrel, brambles, hawthorn, and ramsons are regularly coming into the kitchen from the estate through the seasons
The little-bit-quirky, but altogether classy decor reflects Martin's creative touches.  For some the restaurant has become a destination for special occasions but The Warren is casual and relaxed all the same. Whether with friends, family, colleagues, or just you and your special someone, there's an excellent value lunch menu, cocktails or bubbles with snacks – in the bar or on the terrace, fabulous Sunday Roasts, and the a la carte available any other time.
Our Address: 5A High St, Tunbridge Wells TN1 1UL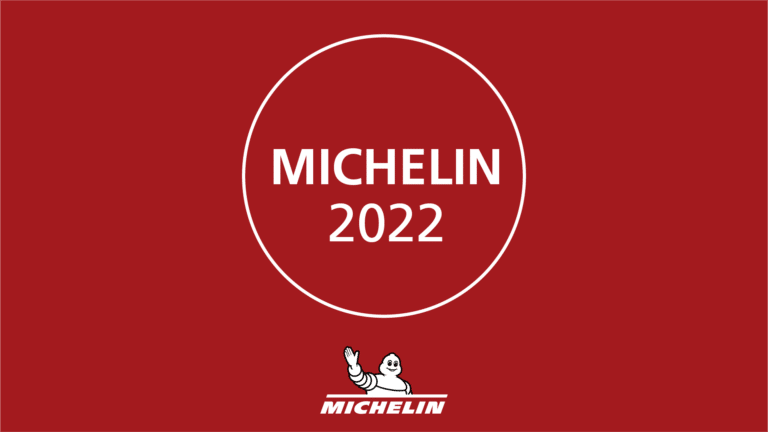 " This large, multi-roomed restaurant is set above the High Street shops and its quirky, eclectic décor includes gold walls, brightly coloured linen and various objets d'art. Ambitious modern cooking showcases meats from their 650 acre estate. "